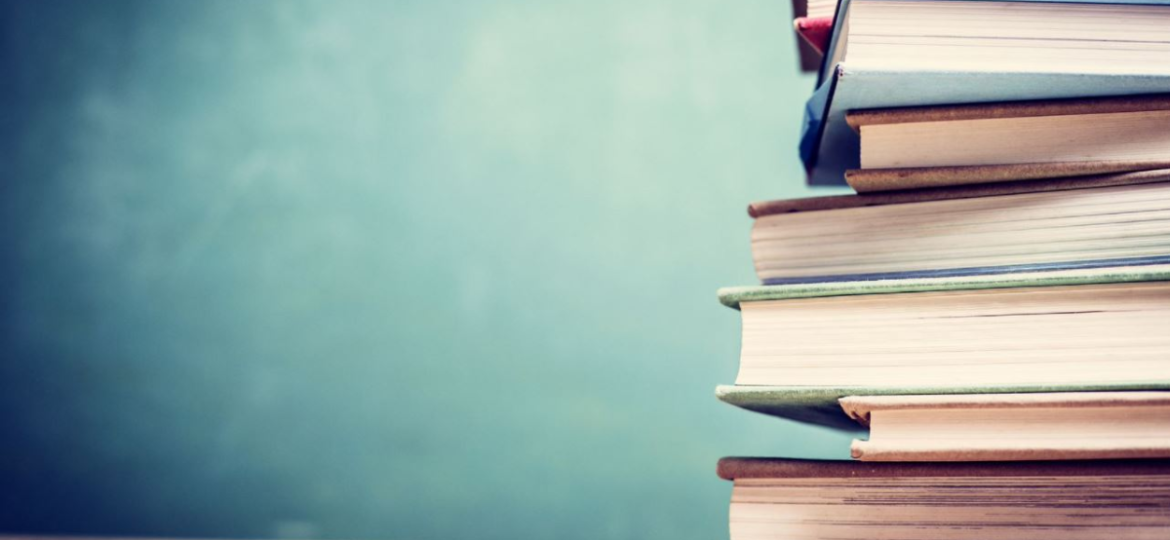 Williston Career and Technical Education Center Begins Planning
The excitement continues for the Williston Basin School District #7, one of thirteen school districts awarded funding for the North Dakota Career and Technical Education (CTE) Capital Projects Fund. The $10 million grant will help fund the expansion of the Williston Basin Career and Technical Education Center.
To be eligible for the grant, the project required a dollar-for-dollar local match, which Interstate Engineering was proud to support. The new CTE center will provide opportunities not only to Williston students but to those in surrounding areas. The project's estimated completion date is August 2024.