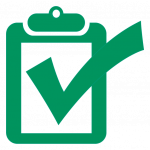 When you want your project completed on time and according to spec, trust Interstate Engineering for complete project management.
When projects are multifaceted and complex, success is often dependent on successful coordination and management. From the project start to finish we ensure each task and stage is completed according to plan.
Interstate Engineering is experienced in planning and designing projects, overseeing work, directing construction crews, and coordinating with stakeholders.