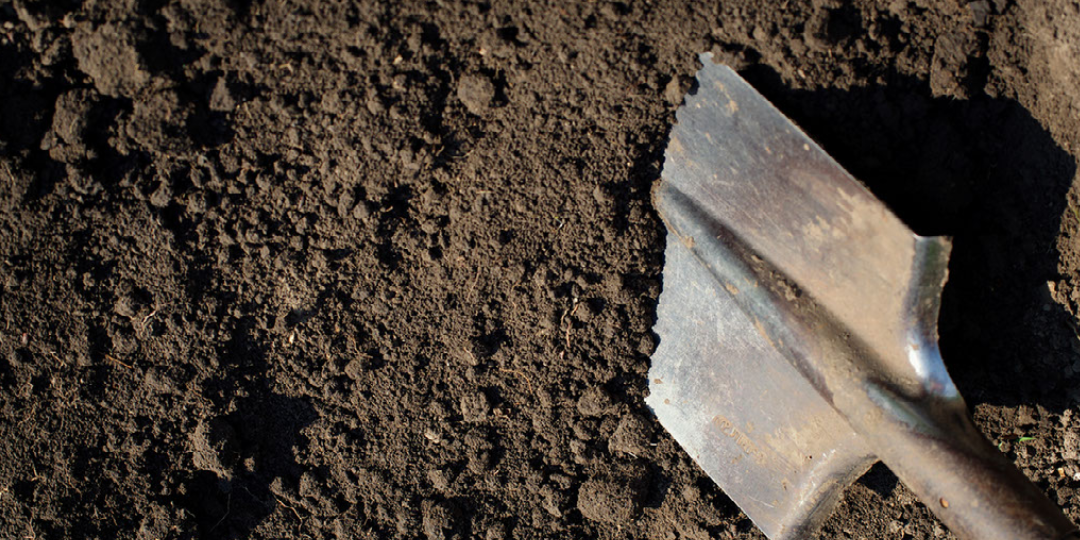 Glasgow Head Start Breaks Ground
On July 18, John Bach, Project Engineer from our Fort Peck office, along with Valley County Commissioners and Action for Eastern Montana (AEMT) representatives, officially broke ground on a project that will be the new home for Head Start in Glasgow, Montana. Interstate Engineering contracted with AEMT to provide topographic survey, project design, bidding, construction observation, and administration services for the new Head Start building.
AEMT is a non-profit organization committed to strengthening and enhancing the quality of life within the communities they serve by promoting education, advocacy, and dignity for achieving independence. Interstate Engineering is proud to be a part of the project.