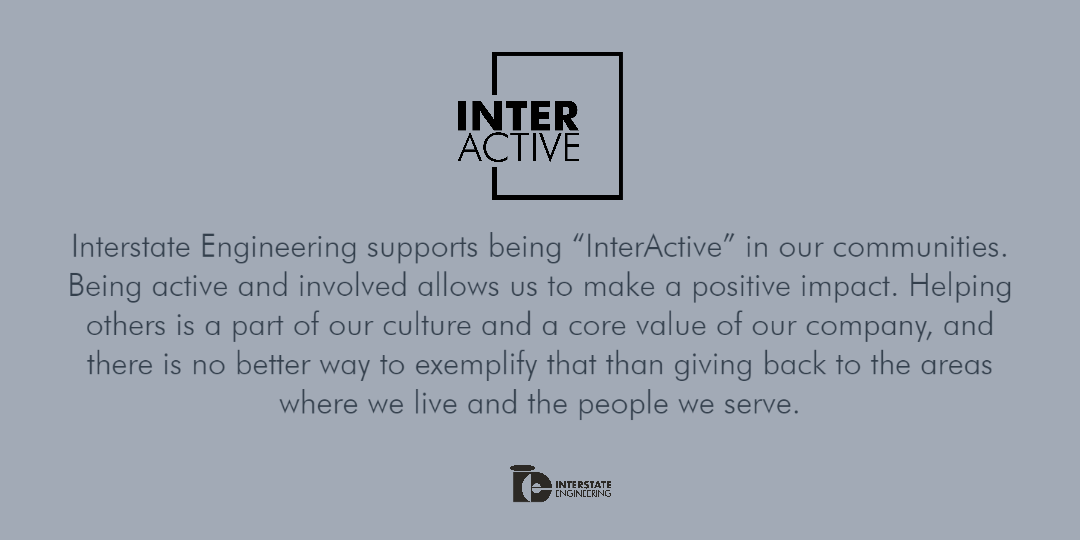 Procive InterActive in Community
On February 27, Bob Procive, from our Dickinson office, was "InterActive" in his community by donating blood at the Belfield Community Blood Drive at Belfield Lutheran Church. This occasion marked the 18th time Bob has proudly donated.
"It's a great way of helping someone that may have had a serious injury or operation," says Procive of his passion for helping others. Thank you to Bob for his selfless donation and to all other blood donors who are playing an important role in impacting others and potentially saving lives.