40+ YEARS
OF EXPERIENCE
1
PROFESSIONALS YOU NEED
PEOPLE YOU CAN TRUST
Interstate Engineering has been delivering sustainable, high-performance civil engineering, surveying, and planning services for over 40 years. Our multi-discipline network of professionals can design, contract, and supervise projects throughout the great plains region.
With the economical, social, and technological changes driving the industry, Interstate Engineering continues to be on the leading edge of challenges, finding solutions that fit the needs and budgets of any project and for every client.
Depth of experience comes from a diverse cross-section of market knowledge. Serving public and private clients, listening to their needs, and offering solutions that meet those requirements, our team of experts has experience that is both broad and deep.
Our wide network of resources ensures that our service produces solutions for your project no matter how big or small, while still leveraging a local know-how.
take a look at some OF OUR amazing projects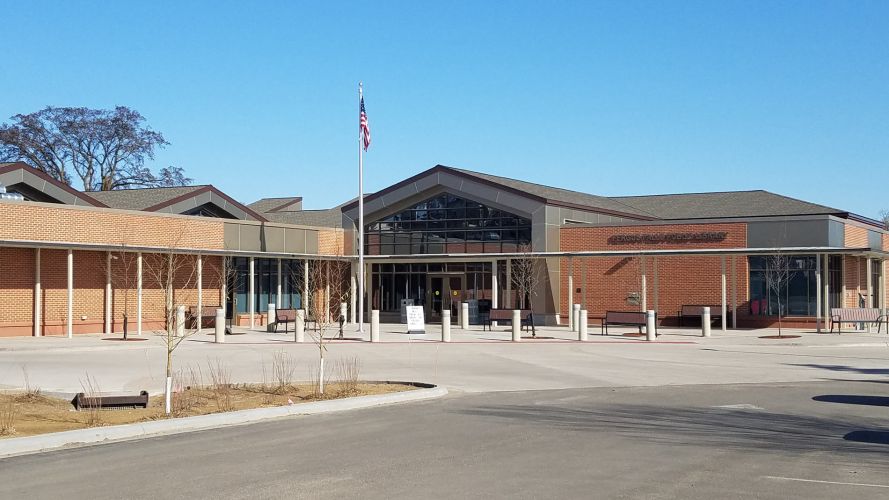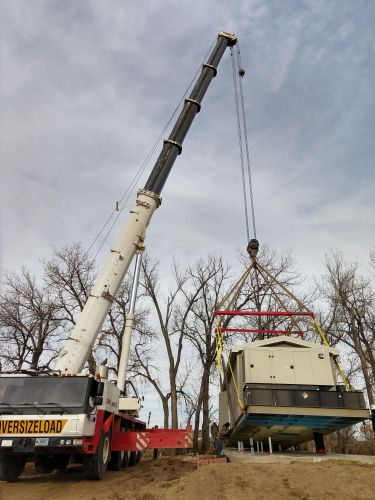 Spearfish Surveyor Numbers On the Rise Clay Tarrant, a Land Surveyor with Interstate Engineering, was recently awarded his Professional Land Surveyor License in the State of South Dakota. To become licensed, Tarrant was required to pass the South Dakota Land Surveyor Examination, testing his knowledge of statutes, rules, and regulations regarding professional land surveying. Tarrant works in the Spearfish, South Dakota, office has experience surveying throughout the Black Hills area. He has been a member of the Interstate Engineering team since 1994. Before joining the team, Tarrant was a member of the US Forest Service. Congratulations on your achievement Clay!